The Ordinary Retional 0.2% In Squalane 30ml
An anti-aging serum with plant derived squalene.
Designed to minimise fine lines and reduce the signs of aging, Retinol 0.2% In Squalene is a water-free, solution that should be used daily as part of your evening skincare regime. Thin and lightweight, use sparingly to build skin‰۪s retinol tolerance and create effective results.
Size: 30 ml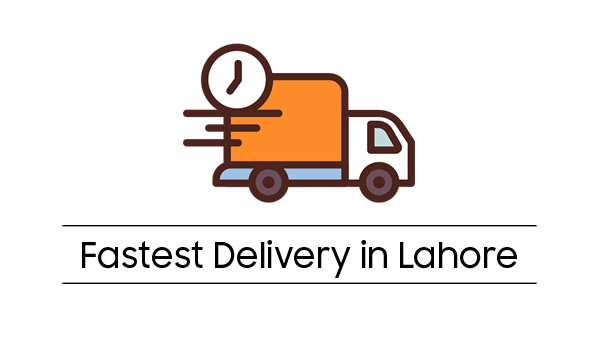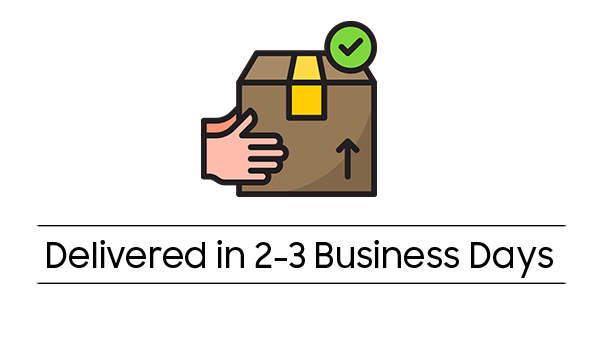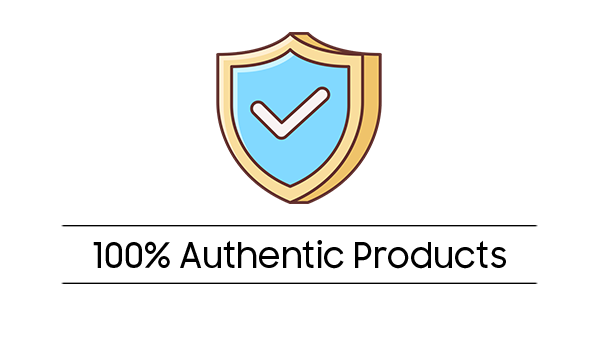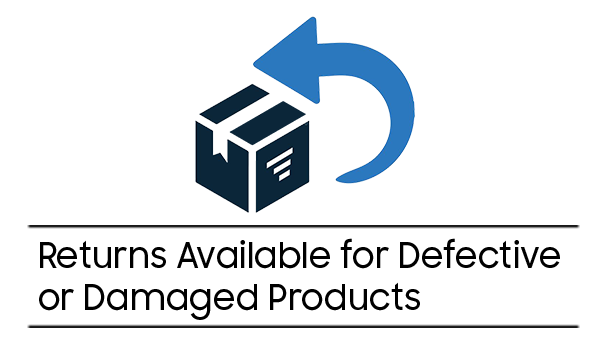 The Ordinary Retional 0.2% In Squalane 30ml
The Ordinary Retional 0.2% In Squalane 30ml