The Ordinary Hyaluronic Acid 2% + B5 30Ml
Prices go up when the timer hits zero
A lightweight serum to rehydrate skin on a multi-depth level.
This ultra-pure serum combines 3 types of hyaluronic acid at varying molecular sizes with Vitamin B5 to offer lasting hydration and visible plumping of the skin at all levels of the dermis. Moisture retention, lipid barrier strength, and surface hydration are all improved, leading to smoother, softer, healthier skin.

Hyaluronic Acid ‰ÛÒ Attracts up to 1000 times its weight in water
Vitamin B5 ‰ÛÒ Hydrates and heals dry and damaged skin by stabilising skin‰۪s barrier function and promoting the growth of stronger tissue
--
Key benefits of The Ordinary Hyaluronic Acid 2% + B5
Instant hydration for skin
Suitable for all skin types, including oily skin, due to its easy absorption and weightless texture
Enriched with Vitamin B5 to boost surface hydration
Uses multiple molecular weights of Hyaluronic Acid for multi-depth hydration
Non-comedogenic formulation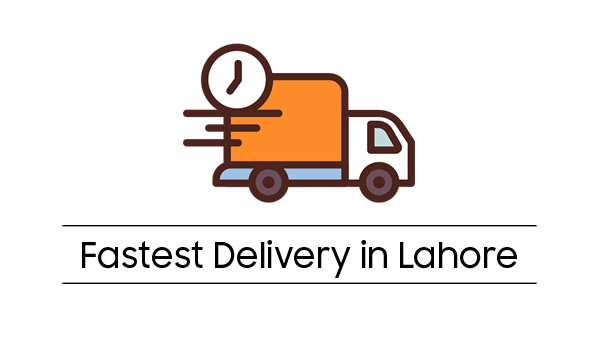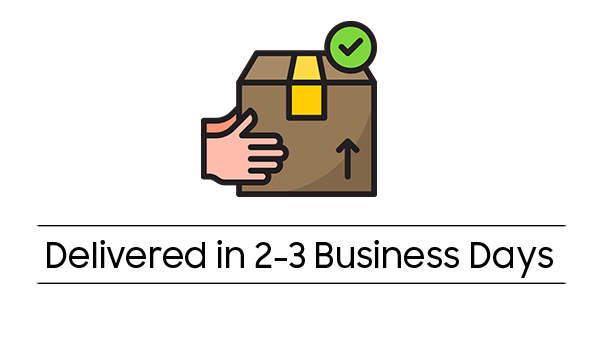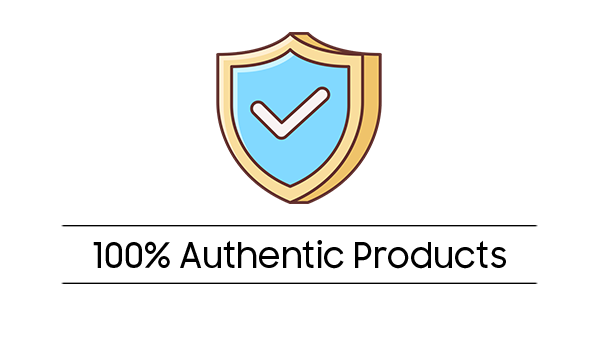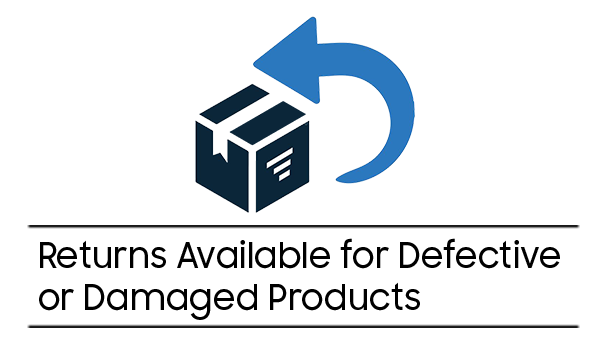 I purchased and used the Ordinary Hyaluronic Acid 2% + B5 30Ml and find original and good product. Now i repeated the same brand order.
The Ordinary Hyaluronic Acid 2% + B5 30Ml
Not satisfied
I ordered the ordinary hyaluronic acid serum 30ml from you, the texture of serum is not like a serum and feels like i am applying water on my face, i have concerns regarding its originality. I am not quite happy with this purchase unfortunately.