The Ordinary Retinol 1% In Squalane 30ml
Product details of The Ordinary Retinol 1% in Squalane


An anti-aging serum


High-strength retinol serum


Designed to minimise fine lines and reduce the signs of aging


Target textural irregularities and signs of age


About Retinol 1% in Squalane
Retinol 1% in Squalane a lightweight serum with a high concentration of retinol in a squalane base.
Why It‰۪s Special
This treatment visibly reduces the signs of aging. It diminishes the look of wrinkles and fine lines, brightens dark spots and hyperpigmentation, and smooths and refines the skin‰۪s texture.
Key Ingredients


Retinol: a well-researched retinoid with powerful anti-aging benefits


Squalane: a plant-derived emollient ingredient that offers lightweight hydration


How to Use
Apply a small amount at night before oils, moisturizers, and creams. Do not use this serum with other products containing retinoids, such as retinoic acid. Retinoids can make your skin more sensitive to UV radiation. We recommend wearing sunscreen during the day. If irritation occurs, this product can be diluted to reduce its strength.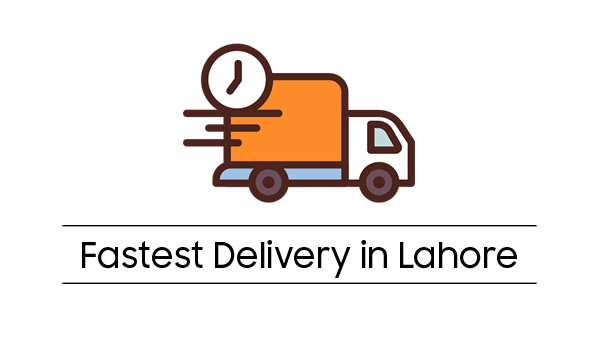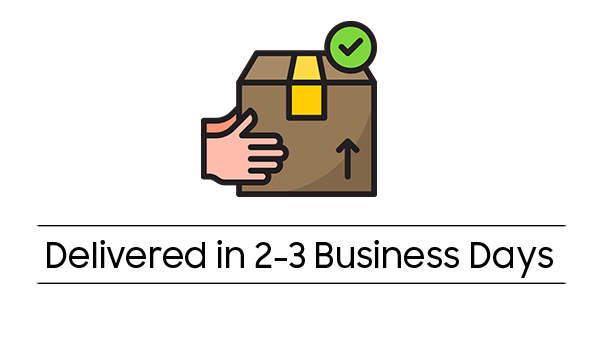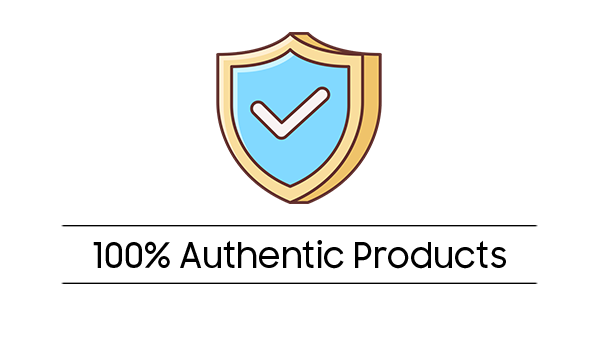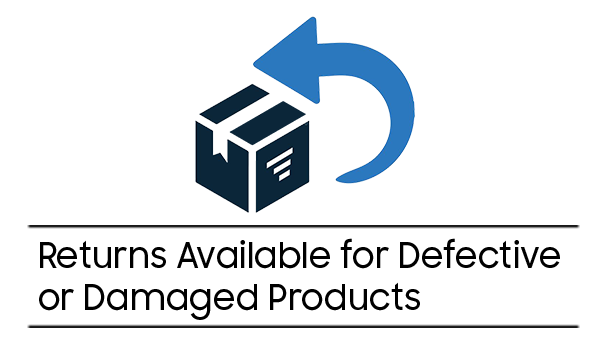 The Ordinary Retinol 1% In Squalane 30ml
serums
they sell original ordinary serums satisfied by their products
the product was not origiinal
The Ordinary Retinol 1% In Squalane 30ml
Fake products
Wasted 5230 rupees successfully.. they are just fraud