The Ordinary Alpha Arbutin 2% + Ha Serum 30Ml
Apply a few drops to face in the AM and PM as part of your skincare regimen. Avoid use around eyes. Use sun protection in the AM. If irritation occurs, cease use and consult a physician. Use only as directed on unbroken skin. Patch testing prior to use is advised. Keep out of reach of children.
--



Alpha Arbutin reduces the appearance of age spots and can help improve skin tone. It's used at a high 2% concentration versus a standard concentration of 1% and supported with a next-generation form of Hyaluronic Acid for enhanced delivery. Alpha Arbutin is much stronger in effect than Arbutin or Beta Arbutin.

Note: Alpha Arbutin is extremely sensitive to degradation in the presence of water if the pH of the formulation is not ideal. The pH of this formula has been shown to be the most suitable pH to minimize degradation of Alpha Arbutin.

We are aware of the potential colour changes of our Alpha Arbutin product. This is a natural occurrence, where certain ingredients in the product can change colour when exposed to sunlight or increased temperature. Testing has shown that the efficacy and safety profile of the active ingredient remains stable.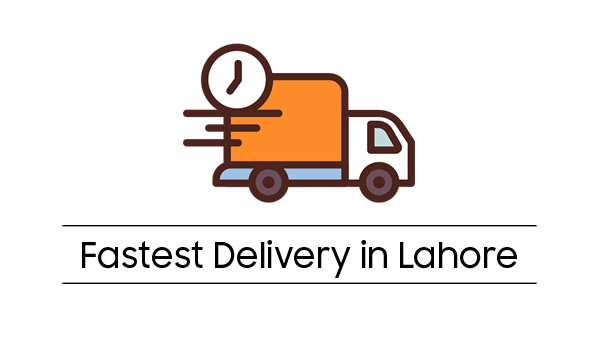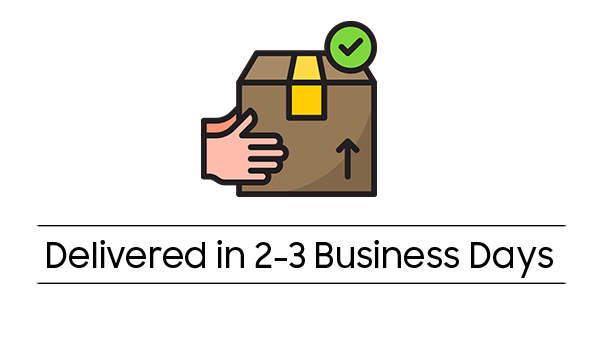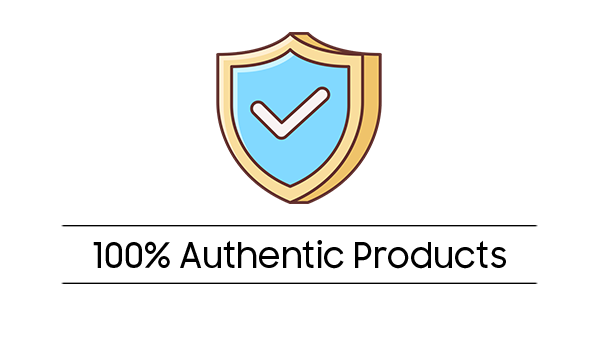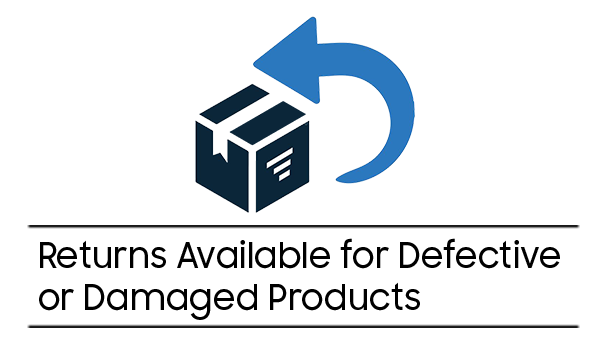 Price issue
Price high as per market rate
Hyaluronic acid 2% + B5
I'm very disappointed with your serum!
The texture of the serum is not thick at all!
Every hyaluronic serum has a thick and sticky texture but your serum has no texture like that at all!
You should guys not fraud with people it's quite pricey and you guys waste people money VERY DISAPPOINTED
I will never ever shop from your site
SHAME ON YOU !
The Ordinary Alpha Arbutin 2% + Ha Serum 30Ml
Anyone can tell me this product is orignal or fake
Anyone can tell me this company send orignal products or fake