Rosemary Hair Growth Oil 120ml
Suffering from excess hair loss? Think Rosemary oil. Not kidding! This magical oil can save you from the sorrow of watching your beautiful hair fall from your head. Hair fall is a universal sorrow and your being here is proof that you are suffering from the same tragedy.
Happy Heads brings to you this marvelous Rosemary Hair Growth Oil to fix your hair. Rosemary hair oil best strengthens hair by removing dandruff and improving blood circulation. Additionally, the Rosemary Hair growth oil impeccably multiplies hair growth while restoring your hair's shine and charm. It also contains beneficial vitamins and minerals for strong, long, and dense hair.
The cherry on top is the fact that Rosemary is also known to reduce stress. What could be better than to get an oil that not just improves hair growth, but also reduces stress to improve your mental health? Practically nothing. So, revive your dull hair with this amazing Rosemary hair growth oil.
Wet skin with lukewarm water. Massage cleanser into skin in a gentle, circular motion. Rinse. Avoid contact with eyes. If contact occurs rinse thoroughly with water.
AQUA/WATER/EAU, COCAMIDOPROPYL HYDROXYSULTAINE, GLYCERIN, SODIUM LAUROYL SARCOSINATE, NIACINAMIDE, GLUCONOLACTONE, PEG-150 PENTAERYTHRITYL TETRASTEARATE, SODIUM METHYL COCOYL TAURATE, ZEA MAYS OIL/CORN OIL, CERAMIDE NP, SODIUM PCA, CARBOMER, CALCIUM GLUCONATE, SODIUM CHLORIDE, WILLOW BARK EXTRACT, SODIUM BENZOATE, SALICYLIC ACID, CHOLECALCIFEROL, CHOLESTEROL, PHENOXYETHANOL, DISODIUM EDTA, TETRASODIUM EDTA, HYDROLYZED HYALURONIC ACID, CAPRYLYL GLYCOL, XANTHAN GUM, ETHYLHEXYLGLYCERINGUM, CETYL ALCOHOL, POLYSORBATE 20, ETHYLHEXYLGLYCERIN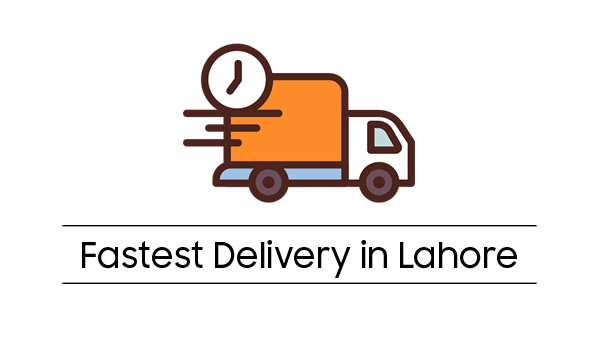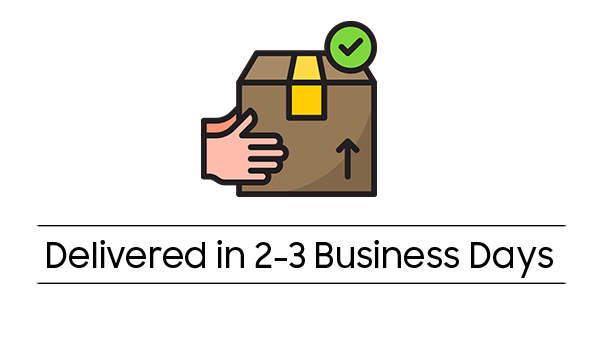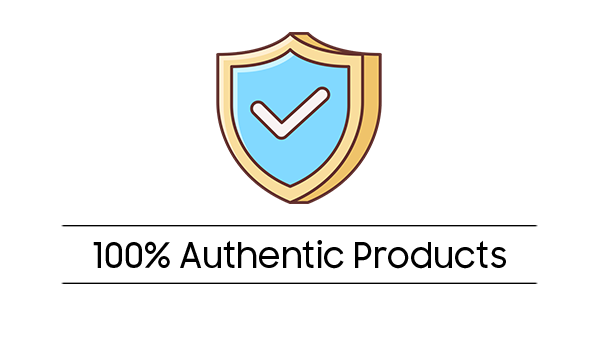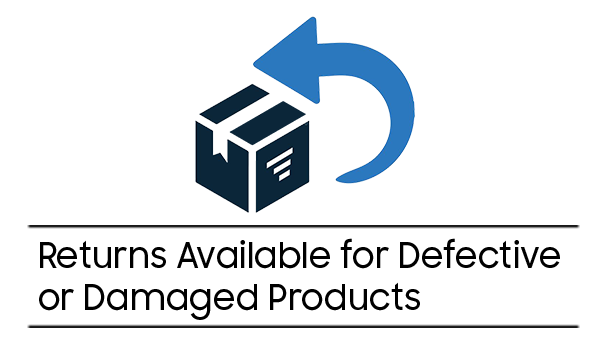 A Disastrous Deception: The Rosemary Hair Oil Scandal
I recently ventured into the world of hair care, eager to find a solution to my lackluster locks. My journey led me to a product that promised to be a game-changer – Rosemary Hair Oil, 100% pure and organic, or so it claimed. Armed with great expectations, I made the fateful decision to purchase this seemingly miraculous elixir. Little did I know that this purchase would turn into an epic disappointment of monumental proportions.
Upon receiving the bottle, my anticipation soared. The packaging exuded a sense of purity and authenticity, a comforting embrace for someone who was desperately seeking natural hair care. The label proudly proclaimed the oil's 100% pure and organic nature, and it was this promise that had lured me in. I was ready to embrace the magic of rosemary, to watch my hair transform into something extraordinary.
However, when I finally unboxed and opened the bottle, my heart sank like a shipwrecked vessel in turbulent seas. The scent that wafted up to greet me was unmistakably that of amla oil, not the earthy, invigorating aroma of rosemary that I had expected. A twinge of skepticism crept into my mind, but I was determined to give the product a chance. After all, appearances could be deceiving, right?
I dispensed a small amount into my palm, hoping that the consistency and texture would somehow salvage the situation. Alas, it was not meant to be. The oil felt sticky and thick, more like a typical amla oil than the light, fragrant rosemary oil that I had envisioned. It was at this point that I began to question the authenticity of the product.
My disappointment quickly turned to anger and disbelief as I examined the ingredient list on the bottle. The promised "100% pure and organic" rosemary oil seemed to have disappeared entirely, replaced by a concoction of mystery ingredients that bore no resemblance to the product's claims. This was nothing short of a blatant betrayal of trust, a deceptive act that had me questioning the integrity of the brand and its commitment to customers.
I couldn't help but feel cheated and disgusted by this flagrant act of deception. What could have been a transformative experience for my hair had turned into a disastrous encounter with a fraudulent product.